Professional and Timely Tax Planning & Preparation Services
From the simple to highly complex, Scheffel Boyle can expertly handle your taxes. We provide tax planning and preparation services to individuals, multi-million dollar corporations, and every entity in between.
Our job isn't just to do your taxes. We take it a step further and get to know your exact situation, and examine how we can mold our services around you. It's our job to put you on the path that will give you the best outcome.

Business Taxes
Corporations
Closely Held Businesses
Partnerships
We treat our corporate clients as if their business was our business. We succeed when they succeed. Our Tax Team will work with you to help you understand what we are doing and why. We always keep your best interest in mind, and work diligently toward the goal of finding valuable tax-saving strategies.

Personal Taxes
Individuals
Trusts
Estates
We can help you manage and build your wealth throughout every life stage. Tax planning is a big part of that. Our hands-on assistance takes the worry and guesswork out of how to best manage your personal finances and plan for a successful future. We can handle your tax planning for trusts and estates too, to ensure more of your wealth is passed on to your heirs.
Meet the Scheffel Boyle Tax Team
We live and breathe taxes! We enjoy digging into the tax code to find the best outcome for you. We stay up to date on the latest tax laws, and will be happy to research any tax question that we don't already know. We will do your taxes this year, and work with you to ensure you're making all the right financial moves to improve your tax situation next year.
Michael E. Fitzgerald
CPA | Principal
Alton, IL
Cory E. Gallivan
CPA | Principal
Alton, IL
What Our Tax Services Clients Say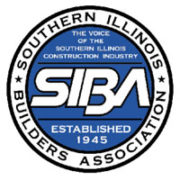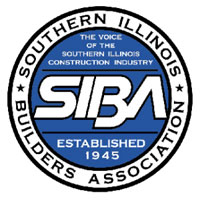 "Scheffel Boyle's ability to handle multiple complex tasks combined with an outstanding work ethic ensures that our association's financial matters are handled professionally and quickly. SIBA is impressed with their efficient service, and their business insight and acumen. We consider them to be invaluable members of the SIBA team."