Experienced with All Levels of State and Local Government
Our Governmental Entities Accounting team has helped many local governments and municipalities manage their budgets, especially in difficult funding environments. We can help you assess your financial needs, perform audits, operational reviews and more. Our expertise with the financial side of your agency will free you up to focus on serving your community.
Governmental Entities Accounting Services
Accounting services
Financial audits, including A-133, Yellow Book and GASB 34 compliance
Agreed-upon procedures
Completion of annual report filings
Budget preparation and analysis
Fixed asset planning for GASB compliance
Financial needs analysis
Project monitoring
Operational reviews of internal control systems
Staff training
Financial advisory services
What Our Government Entity Clients Say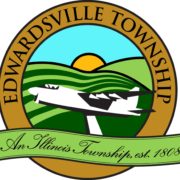 "We are consistently pleased with the excellent customer service provided by our audit team and the entire staff at Scheffel Boyle. Their expertise in governmental accounting and auditing provides the Township with accurate and comprehensive financial statements and financial reporting. The staff is always professional and friendly when on site. We are pleased that Scheffel's rates have continued to be competitive after nearly five decades of being a customer."
AICPA Governmental Audit Quality Center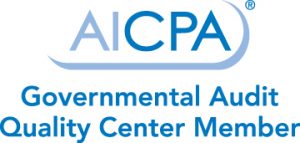 Our professionals are active members of the AICPA Governmental Audit Quality Center (GAQC). This membership provides our team with resources and support regarding governmental auditing. Our team undergoes additional continuing education, training, and coursework required for membership in the GAQC.
Meet the Governmental Entities Accounting Leadership Team
Dale B. Holtmann
CPA | Principal
Belleville, IL | Columbia, IL
Andrea N. Suhre
CPA | Manager
Belleville, IL
Crystal L. Bock
CPA | Manager
Jerseyville, IL | Carrollton, IL