Signed, Sealed, & Delivered!
We are excited to announce that our care packages for the troops have been mailed and delivered to our much deserving deployed soldiers. Through our Friends Trivia fundraiser held this past November, our team raised the money necessary to send some treats and basic essentials to 10 soldiers and one troop currently stationed overseas.
So why the care packages? Well, each year, our employees perform a service project for our Scheffel Boyle Shares program. For this year's Shares project, our team set a goal to send care packages to deployed troops either from our local area or with connections in our community. We did our best to personalize the packages for each soldier, and we hope that the treats and comforts of home somehow brighten their day and make their time away a little easier.
We would like to send a sincere thank you to everyone who supported this project. Our team did a great job not only organizing the trivia fundraiser, but also assembling and mailing a whopping 34 care packages for our troops. And, of course, thank you to our servicemen and women for their sacrifice and service. We appreciate all you do.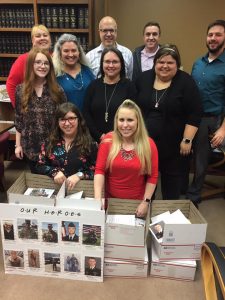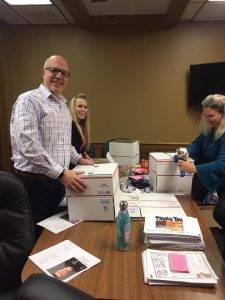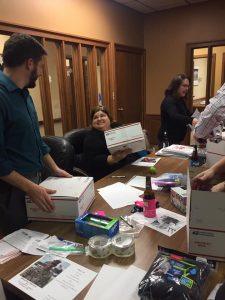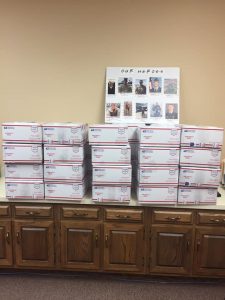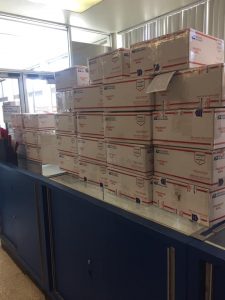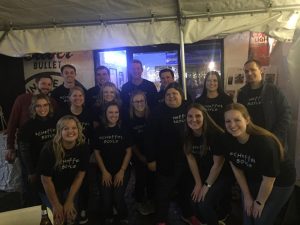 https://scheffelboyle.com/wp-content/uploads/2020/01/78988547_905504976511930_6655941424548151296_n.jpg
960
720
brett@bonniburns.com
https://scheffelboyle.com/wp-content/uploads/2022/06/Transparent-Logo-5.png
brett@bonniburns.com
2020-01-02 11:19:34
2020-01-07 15:27:38
Signed, Sealed, & Delivered!